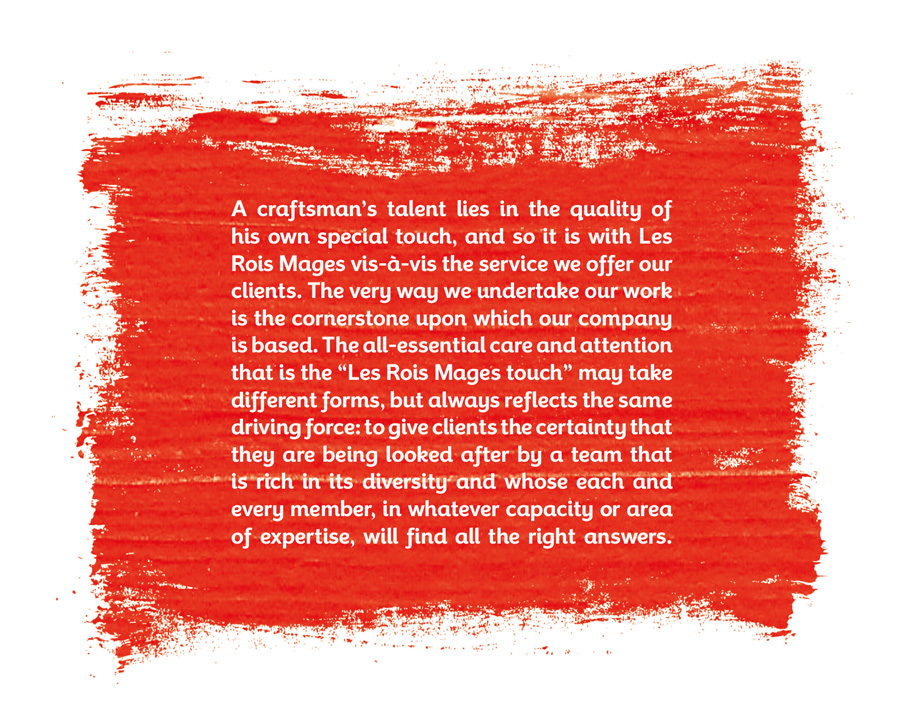 A craftsman's talent lies in the quality of his own special touch, and so it is with Les Rois Mages vis-à-vis the service we offer our clients. The very way we undertake our work is the cornerstone upon which our company is based. The all-essential care and attention that is the "Les Rois Mages touch" may take different forms, but always reflects the same driving force: to give clients the certainty that they are being looked after by a team that is rich in its diversity and whose each and every member, in whatever capacity or area of expertise, will find all the right answers.
Multiple approaches, a comprehensive toolkit, tailormade events, the very latest channels of communication and image production – with a constant concern for prioritizing content over passing fashions.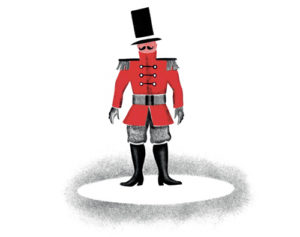 CONSULTANCY
Corporate and official communication, influence
Crisis management & management of complex situations
Business leaders and personal brands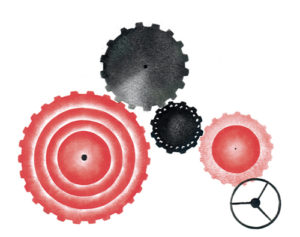 MEDIA RELATIONS
Strategy and writing
Implementation
Media training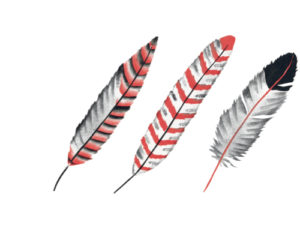 EDITORIAL WORK
Conferences, support for authors
Drafting
Design and production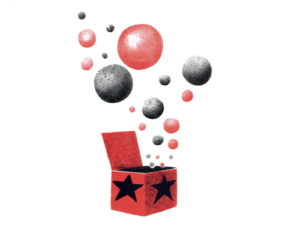 GRAPHIC DESIGN
Design
Production and implementaton
Video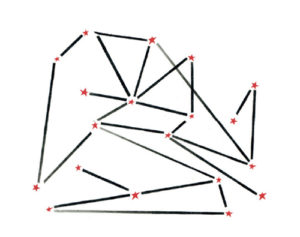 DIGITAL
Digital strategy
Design and implementation
Social media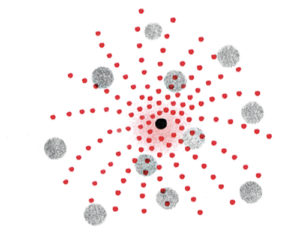 EVENTS
Concept and logistics
Production
Study trips, conventions, e-events
An experienced team from widely-differing backgrounds: specialists in communication, the media, politics and business intelligence; lawyers, journalists, graphic artists, and specialists in event planning.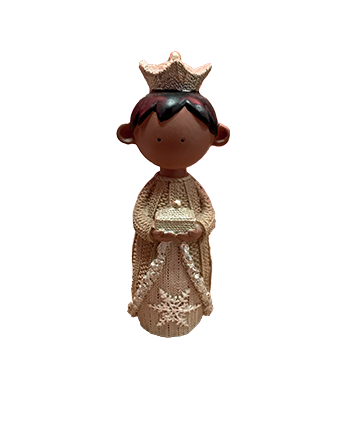 CLAUDINE PONS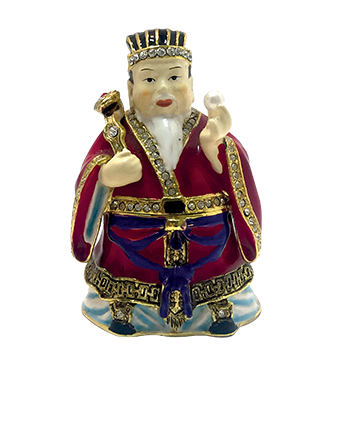 HUGUES AMOURETTE
Hugues Amourette
Associate Director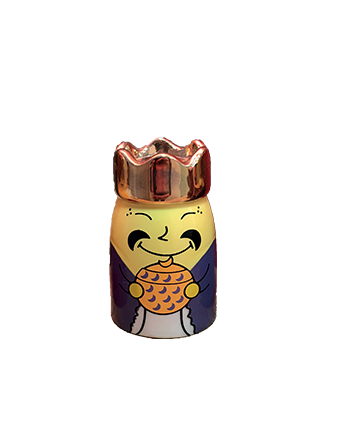 CAROLINE BEZIER
Caroline Bezier
Artistic Director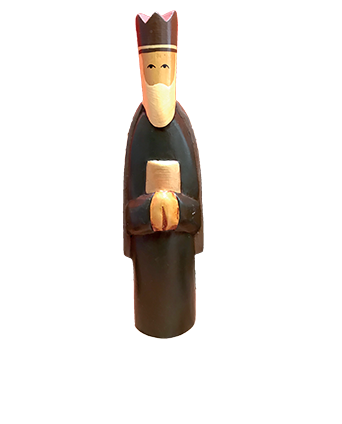 FRANÇOIS BOURBOULON
François Bourboulon
Editorial and Digital Consultant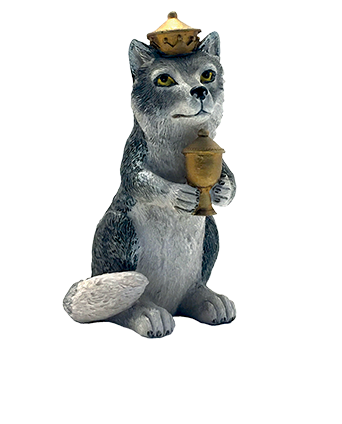 LAURENT BROSSARD
Laurent Brossard
Operations and Development Director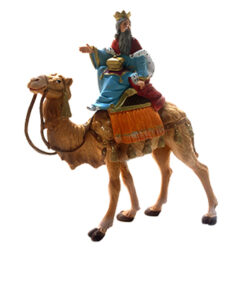 PIERRE-EDOUARD BUILLY
Pierre-Edouard Builly
Consultant – Mission Director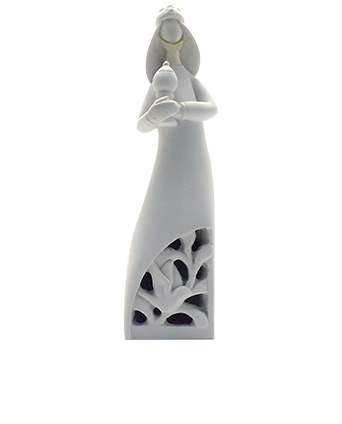 ISABELLE COHEN
Isabelle Cohen
Project Manager – Events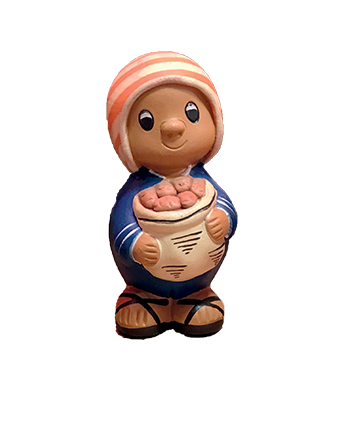 ANNA CROS
Anna Cros
Project Manager – Events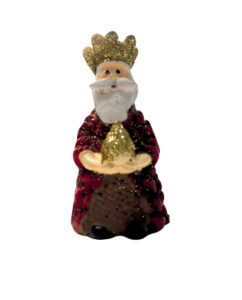 LOUISE HENRY
Louise Henry
Mission Director and Press Relations Coordinator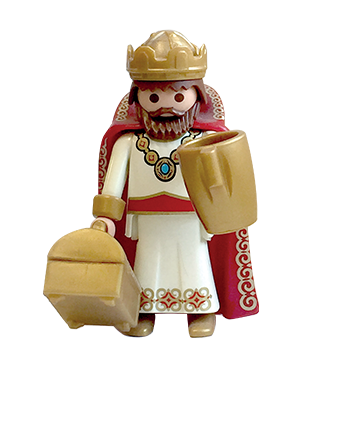 CARL JOURDAIN
Carl Jourdain
Project Manager – Events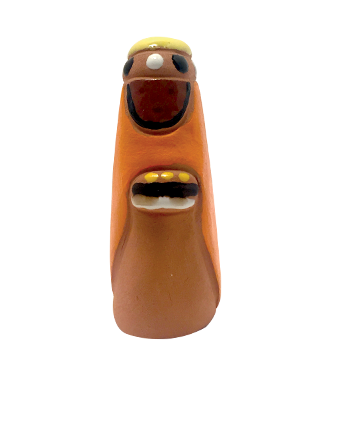 MANON LACHAUX
Manon Lachaux
Junior Consultant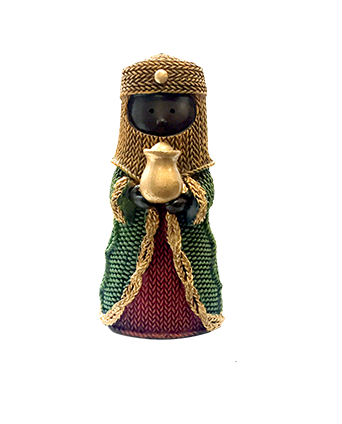 LUCA LOPEZ
Lucas Lopez
Junior Consultant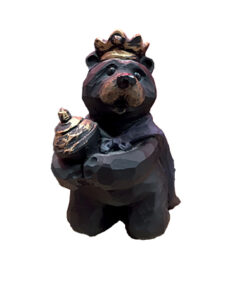 CLÉMENCE MAYRAND-FRENET
Clémence Mayrand-Frenet
Consultant – Mission Director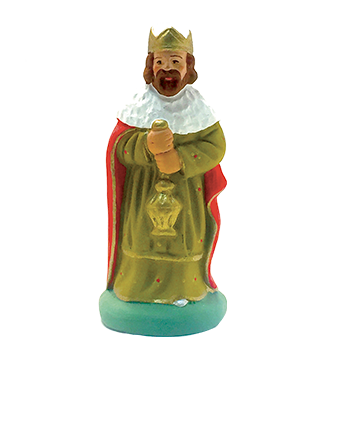 NICOLAS MIENVILLE
Nicolas Mienville
Consultant – Mission Director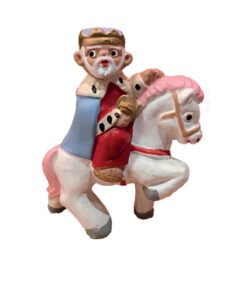 FRANÇOIS ROCHE
François Roche
Editorial Consultant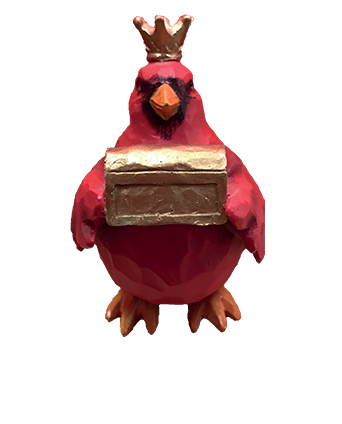 BENJAMIN VERNET
Benjamin Vernet
Junior Artistic Director
On Instagram, Facebook, Twitter or LinkedIn, find out what's new, what's caught our imagination and what's won our acclaim.